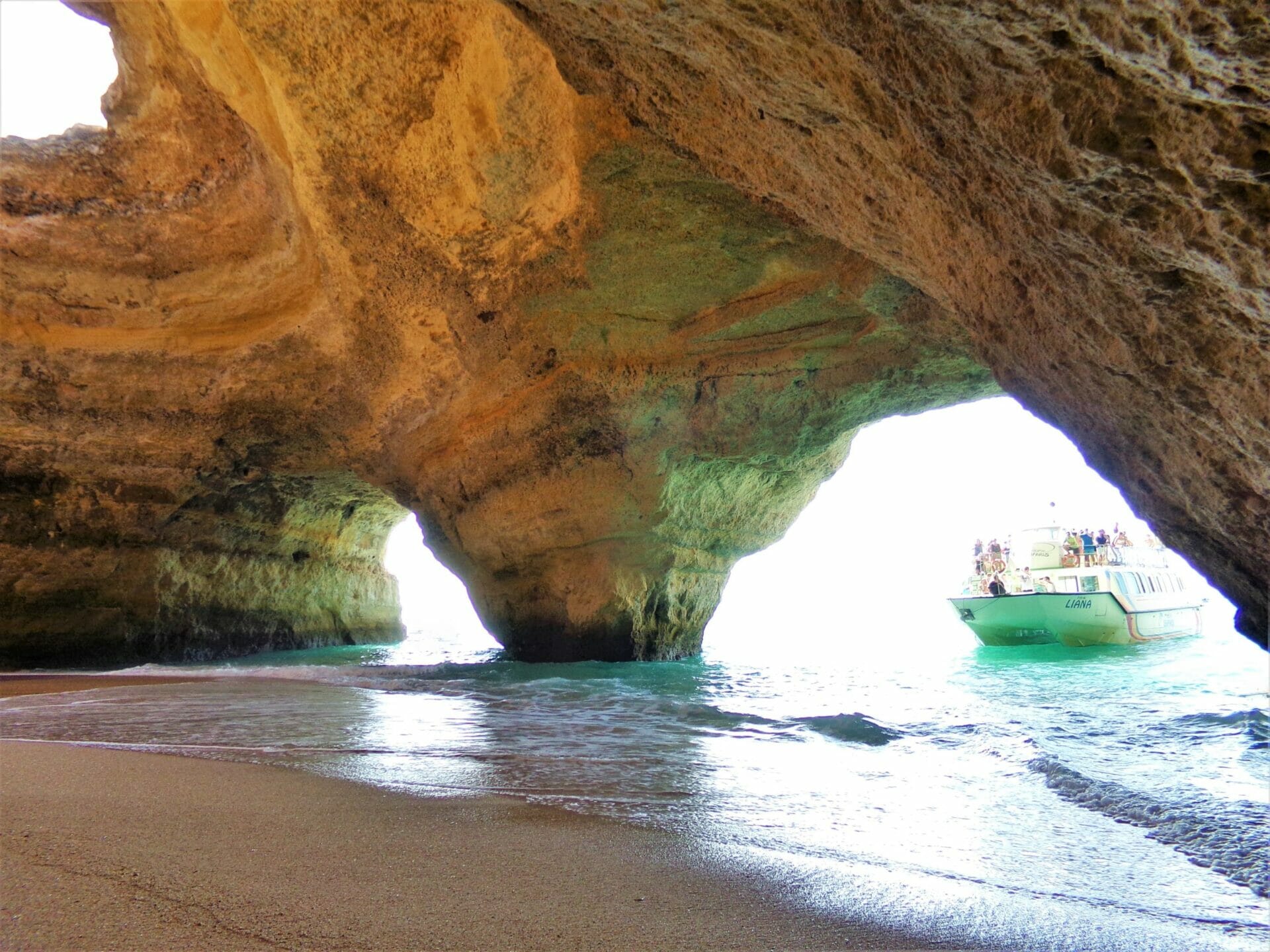 Come with us !
Visit some of the most beautiful sea caves in Europe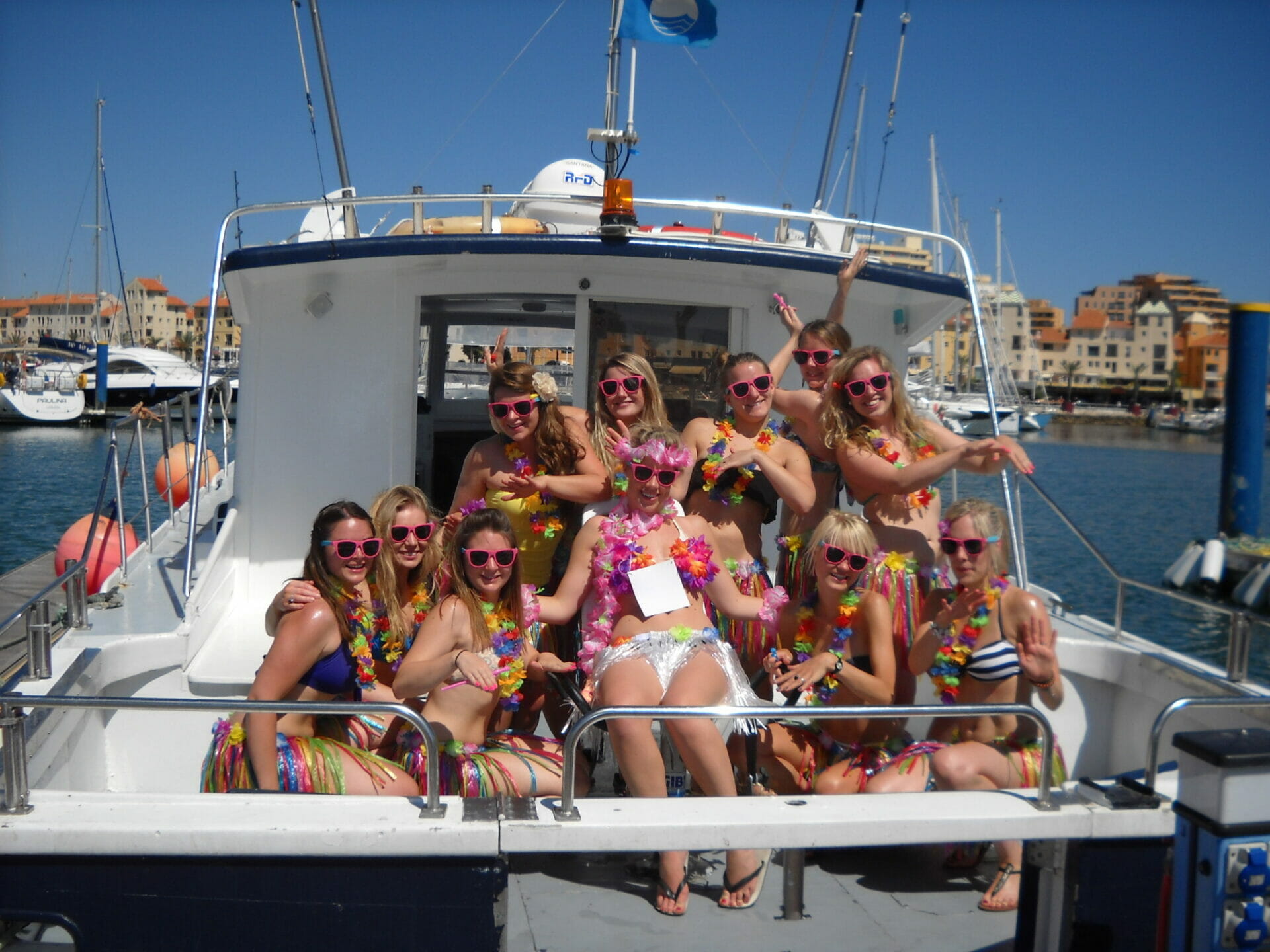 Enjoy one of the most special moment with us!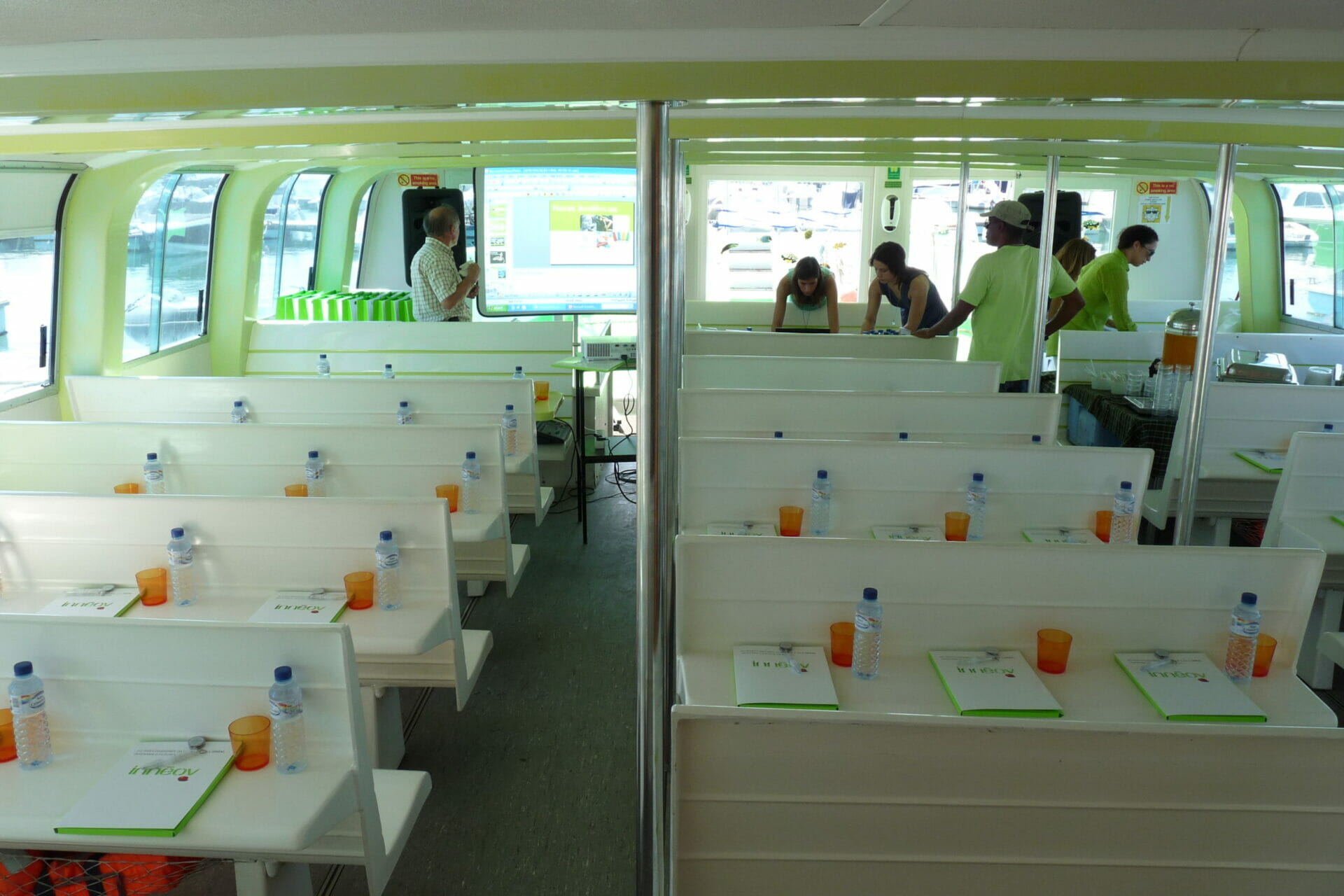 Corporate Events Chartering
Want to organise a corporate event do not waste time contact us!
With a professional crew we take for more then 20 years people to discovery the hidden places in the Algarve coast
Offer a memorable day out that will stay in your memories
There is several boat trips available everyday from Vilamoura Marina take will take you to visit the Algarve coast. From 21€ for a 3hrs cruise along the coast to 49€ including beach lunch and visit the sea caves. Children are welcome and pay 50% from 4 to 12 years old. Babies free
If you have a large group and want to spend some exclusive time with several activities such as Standup paddle , snorkeling , dolphins watching or deap sea fishing, this is the best options .
With a fleet of luxury yachts, we can meet your expectations. Why not choose the best for a special moment .
Come with us and live the best boat party in the Algarve coast!
With a capacity to move 200 people we can organize the best event to your company . For sure your guest will not forget that experience!
If you are not near us do not worry we can take you to the boat and back to the hotel, just inform that you need transport during your booking.
Algarve Coastline and natural treasures
Explore some of the Algarve most beautiful places in our companie. Make your dreams come true and join one of our experiences.